Pluto TV

5.7.0for Android

Pluto, Inc.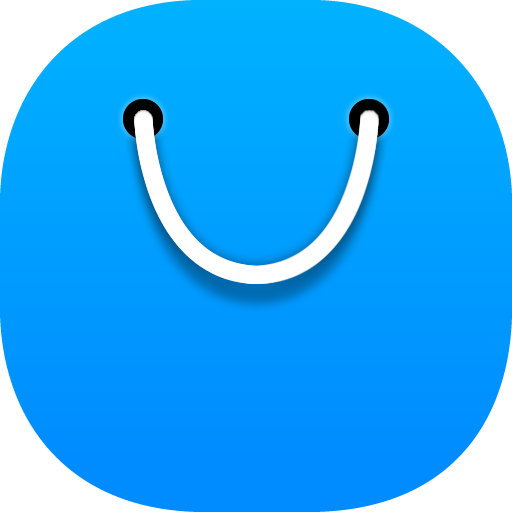 Using ApkTouch App
Faster,free and saving data!
The description of Pluto TV
The leading free streaming TV and movie service is available to you! Watch 100s of live TV channels and 1000s of movies and TV shows, all streaming free. Pluto TV also offers over 45 channels in Spanish, including native language and dubbed movies, reality TV, telenovelas, crime, sports and more. Pluto TV is 100% free and legal: no credit cards, contracts, or bills. Pluto TV has the best in hit movies, cult classics, and blockbuster films. You'll find something for everyone on Pluto TV, with hits like "Total Recall," "Last Holiday," and "Rango," cult classics like "Pulp Fiction" and "Hot Rod," and more. Looking for rom-coms? We've got "Legally Blonde," "Overboard," and "Two Night Stand." Fiending for frights? Horror movies such as "Cloverfield," "Hellraiser," and "Child's Play" are guaranteed to keep you up all night. ¿Le gustan películas? Ve "Forrest Gump" y "Guerra Mundial Z" en español. Choose from our library of 1000s of on-demand movies and TV shows or from our 27 exclusive movie channels including: The biggest hit movies -Full seasons of your favorite shows -Chilling true crime and drama series -Hilarious comedy shows and stand-up specials -Spanish-language movies & shows -The wildest reality TV shows -The latest breaking news -Live sports, classic games, news and analysis Your favorite shows are streaming 24/7 on Pluto TV. Catch full seasons of CSI, Star Trek: The Next Generation, RuPaul's Drag Race, and Narcos on their own channels, and watch classics like Survivor, Kenan & Kel, Beavis & Butthead, Unsolved Mysteries and more whenever you want. Check back often so you don't miss the great new movies and shows we're adding to our on-demand library every day from top content providers like Paramount, CBS, MGM, Sony and Lionsgate! Binge on 1000s of movies and TV shows any time you want! Ditch the bill. Download Pluto TV to start watching free TV today. - Privacy Policy and Your California Privacy Rights: https://corporate.pluto.tv/privacy-policy - Do Not Sell My Personal Info: https://viacomprivacy.com - Terms of Use: https://corporate.pluto.tv/terms-of-use
Show More
Pluto TV 5.7.0 Update
Publish Date: 2021-08-28
In the effort to entertain the planet, we provide you regular software updates focusing on dropping into new product features, enhancements and bug fixes. This update in addition to the bug improvements includes continued enhancement to the video player and loading experience. Stay tuned for more exciting updates & out of this world features coming very soon!