999.md a free classifieds board

3.0.30for Android

Simpals SRL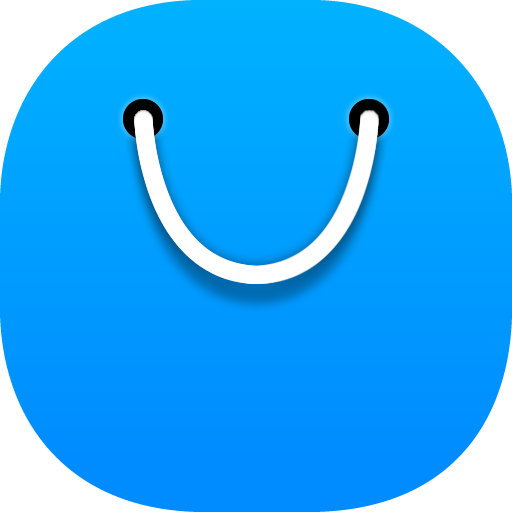 Using ApkTouch App
Faster,free and saving data!
The description of 999.md a free classifieds board
On average, the website is daily visited by 230,000 users who want to buy or sell the products or services they need. Ads are placed not only by individuals, but also by entrepreneurs and companies, therefore, on the 999.md site you can find absolutely everything: from cars and digital equipment to travel packages and fridge magnets. The task of 999.md is to help small and large businesses to develop in the territory of the Republic of Moldova.
Show More
999.md a free classifieds board 3.0.30 Update
Publish Date: 2020-10-18
In the new version, we've improved the app by resolving errors.
Similar to Whats App Business