WhatsApp

2.20.201.23for Android

WhatsApp Inc.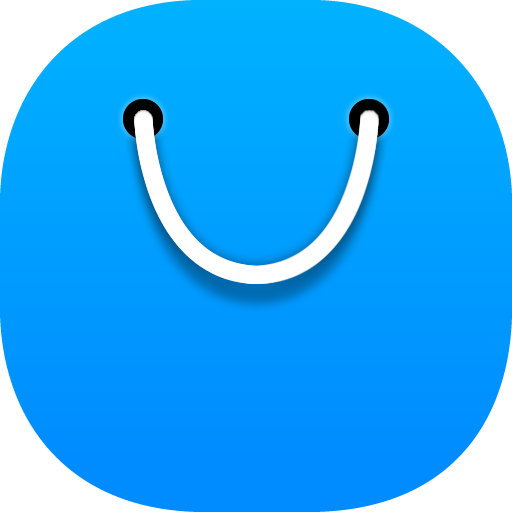 Using ApkTouch App
Faster,free and saving data!
The description of WhatsApp
Show More
WhatsApp 2.20.201.23 Update
Publish Date: 2020-10-16
* New search options allow you to filter by author and content type.
* Group calls now support picture-in-picture mode for easier multitasking.
* The attachment menu has been updated to include refreshed icons and add back the camera shortcut.