Kate Mobile

80 litefor Android

Дмитрий Иванович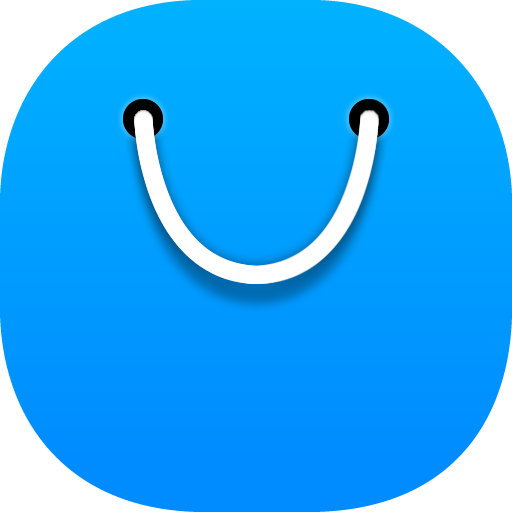 Using ApkTouch App
Faster,free and saving data!
The description of Kate Mobile
Application for VK social network. Fast and reliable. Chat with your friends, listen to music, watch videos and much more.
Show More
Kate Mobile 80 lite Update
Publish Date: 2021-10-14
- Forwarded messages are displayed expanded. - Option to disable ExoPlayer in application advanced settings. - Fixed: some smiles were displayed white in dark theme. - Fixed: year was missing in group block date. - More performance fixes.
Similar to Whats App Business