Lark Player

5.14.8for Android

Mobiuspace Tech Top Player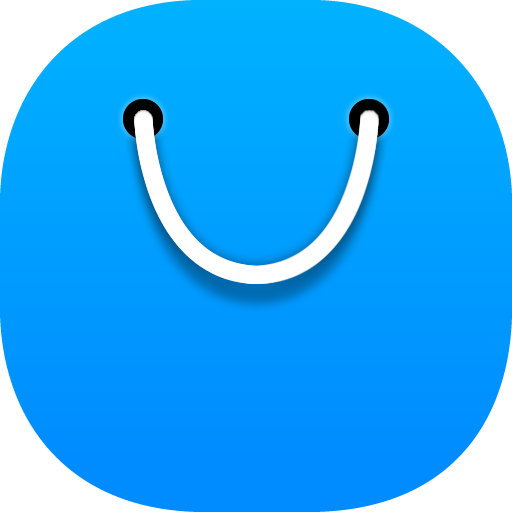 Using ApkTouch App
Faster,free and saving data!
The description of Lark Player
Lark player is the best, 100% free music player & MP3 player, it can play all major formats of music in your Android device offline, so you can enjoy music anytime, anywhere. It has a powerful equalizer, song lyrics, and the best user interface. At present, more than 100 million users around the world use it to play music. You deserve to have such an excellent music App, download it now to unlock an unprecedented music experience! ! ! Customize your music experience With our preset modes and powerful equalizers, you can easily personalize the way you listen to your favorite songs. There are dedicated modes for Normal, Classical, Dance, Flat, Folk, Heavy Metal, Hip-hop, Jazz, Pop, Rock, etc.
Show More
Lark Player 5.14.8 Update
Publish Date: 2021-10-12
- Your self-created playlist supports custom cover. - We have optimized the small window of online music to minimize interruption. - Redesigned the play all button on the search results page.