Daily Yoga

8.01.01for Android

Daily Yoga Culture Technology Co., Ltd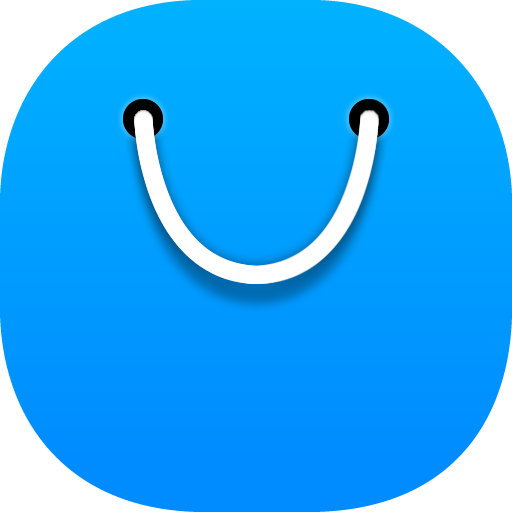 Using ApkTouch App
Faster,free and saving data!
The description of Daily Yoga
Show More
Daily Yoga 8.01.01 Update
Publish Date: 2021-10-17
1. New in October: Soma Yoga & Yin Yoga, Yoga for Chronic Fatigue Program, 10 Min Beginner Warm-up, 10 Min Beginner Easy Flow, and 10 Min Beginner Abs Strengthening
2. The new practice record sharing function is launched. Share and record your yoga practice with more friends. History exercises can also be shared again.
3. The most popular challenge is underway, so come and challenge yourself.
As always, if you run into any troubles, let us know at support@dailyyoga.com
Similar to Whats App Business